Don't Struggle Building Your Salon Business...Turn Your Passion into Profit?
Good News, It's Possible Within The Next 30 Days!!!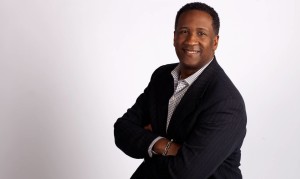 I was a struggling salon owner until I discovered that it wasn't about how great I was as a hairstylist but how well I understood how to run a successful salon business. That's when things turned around. I developed  a client attraction system that helped me own and operate 3 businesses, build a great clientele, generate a 6-figure income and have more freedom.
Now, I help serious and committed entrepreneurs and business owners live their dreams too. You'll get proven systems, strategies, and techniques to build the business of your dreams.
"I'll and show you what other successful entrepreneurs and business owners won't."
My workshops, products and coaching programs are straight forward and easy to implement into your busy life. I've worked with hundreds of business owners across the country helping them achieve in their business what they once thought was impossible.
If you're ready to have a business that PERFORMS and allows you to live your dreams, click the button below…